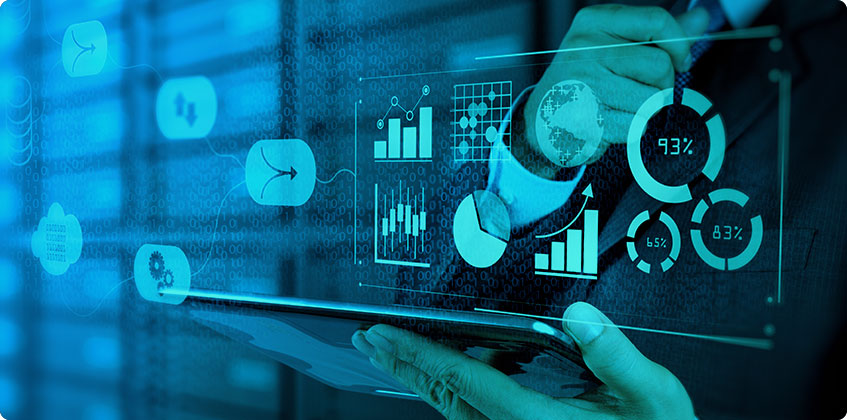 Our integrated solution monitors everything from attendance to tracking operations execution. This frees up the manager to effectively manage and allocate his human resources for operational excellence.
Attendance and leave applications are Biometric and app based so that the resources are adequately allocated immediately to cover an absentee employee.
Managers digitally track employee attendance saving precious time and paperwork. It give them access to their records remotely too. Digital tracking also allows managers to achieve a higher degrees of evaluation at all levels of operations.
Managers are able to set their own evaluation criteria and performance standards on the platform. Managers are able to access this cloud based data and records for reviewing their performance.
Key Performance Indicators From An Operations Perspective